For Israel Free Spirit, this year marked a slow emergence out of Covid mode and the exciting restart of tourism.
During the period of "air closure," the focus was on virtual programming and creating a foundation for trip follow-up, organizing reunions, and more. Israel trip programming resumed in late winter as soon as groups were allowed into the country.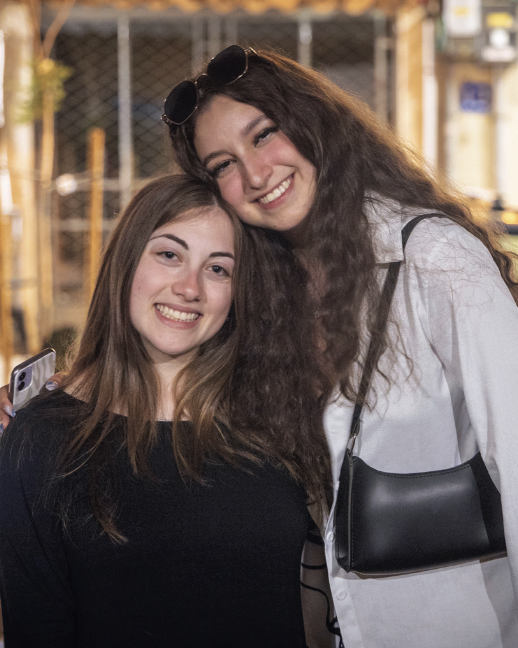 SPECIAL INCLUSIVE ISRAEL FREE SPIRIT TRIPS
The first trip post-COVID was in partnership with Yachad, finally allowing Yachad members who had waited over two years to come to Israel on Birthright.
Birthright Yachad was closely followed by Israel Free Spirit's recovery Birthright trip. Israel Free Spirit has been running trips for young Jews in recovery since 2010. Geared toward individuals dealing with addiction and their families, the trip brings a message of hope and light to those traveling the long and difficult journey while educating the general population. The themes of recovery and the Jewish approach to it are an important part of these experiences.
To date, Israel Free Spirit has brought over 500 participants on these unique trips.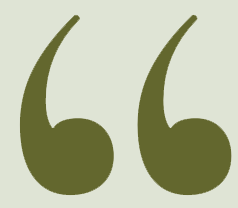 An Orthodox woman in Tsfat asked whether I had ever put on tefillin. When I said I hadn't, she asked if I wanted to, and said she knows a guy who can get them...she called up her father-in-law, a rabbi, who came with his tefillin and gave me a blessing as well. They danced and celebrated with me. Until now, 'I know a guy' was for me a term in the world of addictions, and has always meant someone who is in some way going to actually harm me. This was the first time that 'I know a guy' meant I was connected to someone who wanted to help and bless me. These are the people I belong with."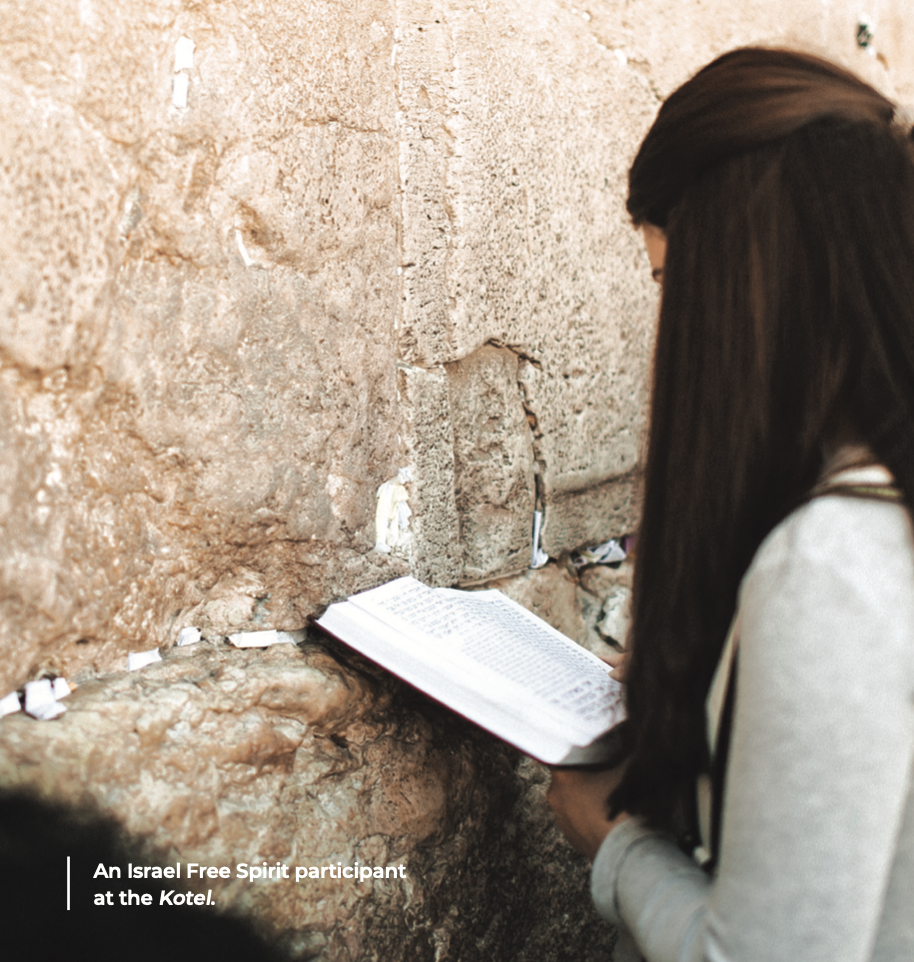 SEUDAH SHELISHIT WITH GRATITUDE
Lay leaders Esther and Jerry Williams generously hosted a Seudah Shelishit for the group who were in recovery, in their Jerusalem home. During the meal the participants held a gratitude-focused open meeting, where they shared their deep appreciation for each other, as well as for everything Birthright and Israel Free Spirit and their dedicated leaders offered them. They were overwhelmed by the hospitality, generosity of home and spirit, inspiration and chizuk they received from the Williams and their friends.
SUMMER TRIPS INCLUDED:
A partner trip with NCSY alumni led by NCSY educators


A trip designed by OU-JLIC for Modern Orthodox college students. Eleven participants went on to an OU- JLIC summer learning program


An inaugural couples' trip catering to Chassidish couples, an all-male trip for men who had learned or were connected to Ner Yisrael, and groups for 27- to 32-year-olds
Donate
Be part of OU Torah Initiatives effort in growing and strengthening its impact within our community. Your generous tax-deductible donation of $72.00 or more entitles you to a Jewish Action subscription.
Donate Now