We're the OU's Birthright Israel program and a leading trip organizer, with numerous trips each winter and summer for diverse groups eager to explore their Jewish heritage and strengthen their connection to Israel.
Summer 2023 marked a signifi cant milestone for us as we welcomed back full capacity trips for the fi rst time since 2020. With 1,400 participants on 35 trips, and over 1,000 additional applicants placed on waitlists, the impact of Birthright Israel's transformative experiences continues to resonate worldwide. 10 more trips are planned for this winter.
Our experienced staff members who come back each year work together with new staff members to build a close-knit group of dynamic Jewish educators. Together, they are committed to leading OU's Birthright trips and to inspiring our participants to explore their Jewish heritage.
MILESTONE MITZVAH MOMENTS
Over 500 Birthright participants experienced a once-in-a-lifetime moment as they celebrated their bar and bat mitzvahs in Israel. Surrounded by the rich history and traditions of their heritage, these young adults — who hadn't previously formally celebrated their passage into Jewish adulthood — embraced their Jewish identities and formed everlasting connections to the land and the Jewish people.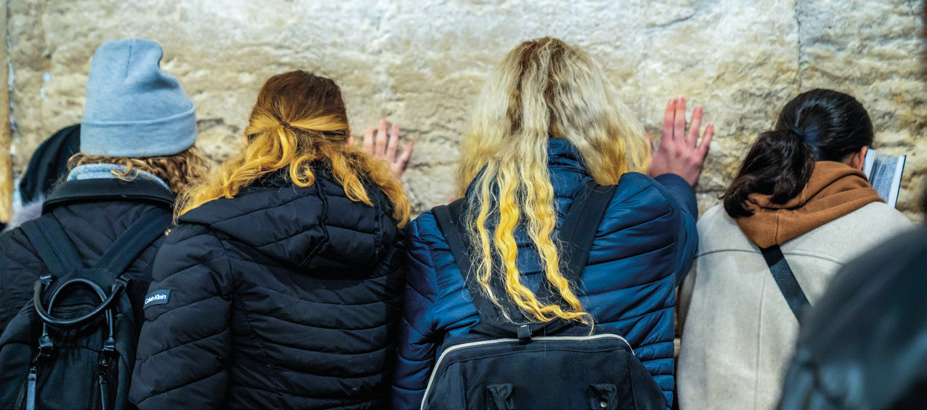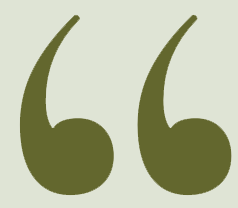 "I USED TO INTRODUCE MYSELF AS JEWISH, WITH AN EMPHASIS ON THE "ISH." BUT NOW I WON'T DO THAT, I'M VERY PROUD TO BE A JEW. I PLAN TO GO BACK HOME, LEARN AND TAKE ACTIVE STEPS TO MAKE MY JEWISH IDENTITY A PART OF MY EVERYDAY LIFE."
MAKING ISRAEL AS ACCESSIBLE AS POSSIBLE
This year we offered several accessibility-focused Birthright trips to accommodate individuals with diverse needs.
Among them was a trip run in collaboration with Yachad, the OU leading authority on inclusion. We also partnered with YALLA to offer a trip tailored for individuals with physical disabilities. Another distinctive offering is our recovery trip for those on recovery journeys from various addictions. These trips create a safe and supportive environment that fosters healing, growth and self-discovery — opening the doors of exploration and connection, and making the beauty of Israel accessible to individuals who might otherwise miss out on this meaningful opportunity.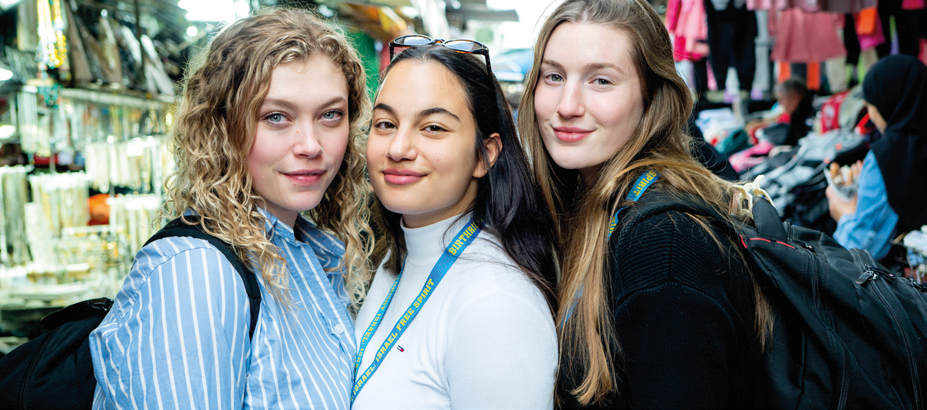 Donate
Be part of OU Torah Initiatives effort in growing and strengthening its impact within our community. Your generous tax-deductible donation of $72.00 or more entitles you to a Jewish Action subscription.
Donate Now