Watch the Tisha B'Av Live Webcast on August 5
This program is dedicated by
Richard and Debra Parkoff
in memory of Richard's parents
Avraham ben Yitzchak Hakohen, a"h
and Rochel Bluma bat Yehoshua, a"h
Rabbi Dr. Tzvi Hersh Weinreb
"Holiness and Heroism in Times of Horror"
Live webcast from the OU Israel Center, Jerusalem, Israel
The live webcasts will be recorded and will be available "On Demand" for you to watch throughout the day.
If you are having difficulties logging on, please email webhelp@ou.org or call 347-826-3115.
Tune in to the following Tisha B'Av shiurim brought to you by the Orthodox Union and Yeshiva University's Center for the Jewish Future. Feature presentations by Rabbi Dr. Jacob J. Schacter, University Professor of Jewish Thought and History at YU and YU CJF Senior Scholar; and Rabbi Shalom Rosner, maggid shiur at OU Torah, spiritual leader of Kehillat Nofei Hashemesh and rebbe at Yeshivat Reishit Yerushalayim, both based in Beit Shemesh, Israel.
Rabbi Shalom Rosner: What's holding us back?
Rabbi Dr. Jacob J. Schacter: From Tragedy To Rebirth: Reflections On Seventy Years After The Shoah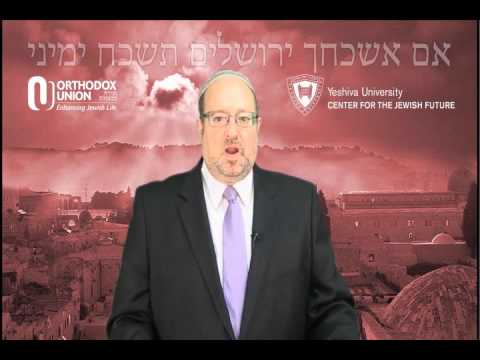 Rabbi Kenneth Brander: Making Tisha B'av Meaningful Today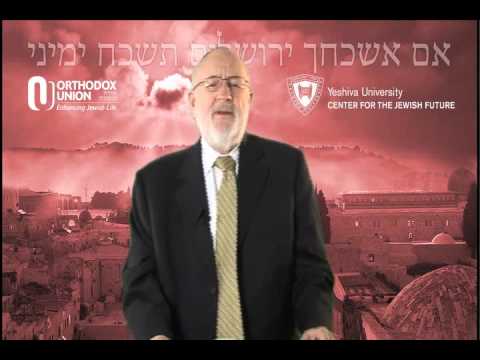 Rabbi Dr. Tzvi Hersh Weinreb: Making Tisha B'av Meaningful Today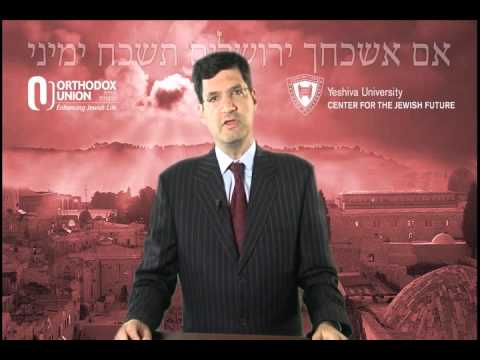 Rabbi Steven Weil: Making Tisha B'av Meaningful Today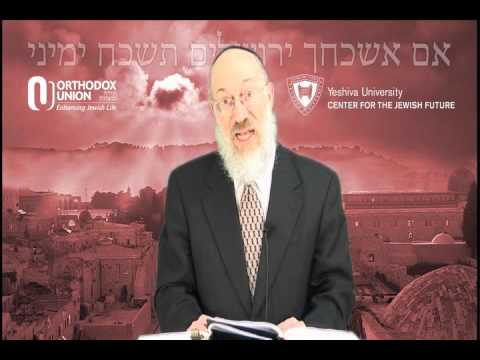 Rabbi Mordechai Willig: Making Tisha B'av Meaningful Today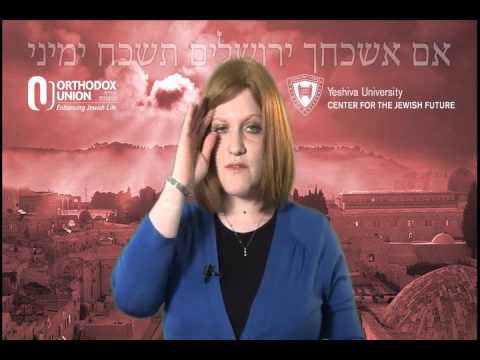 Mrs. Nechama Price: Making Tisha B'av Meaningful Today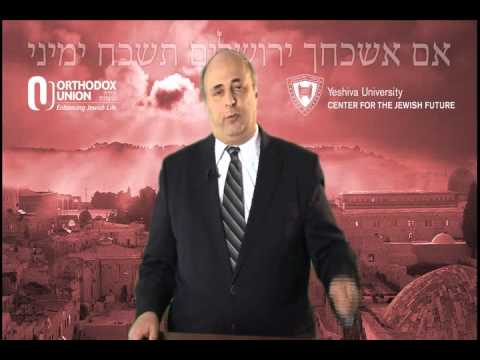 Dr. David Pelcovitz: Making Tisha B'av Meaningful Today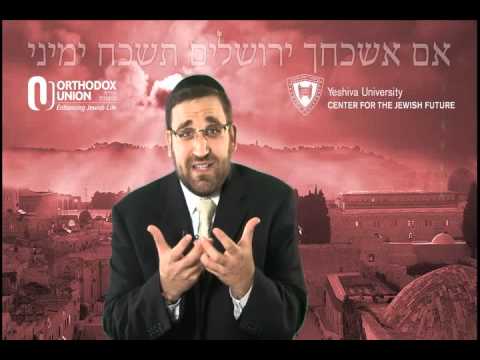 Rabbi Yaakov Glasser: Making Tisha B'av Meaningful Today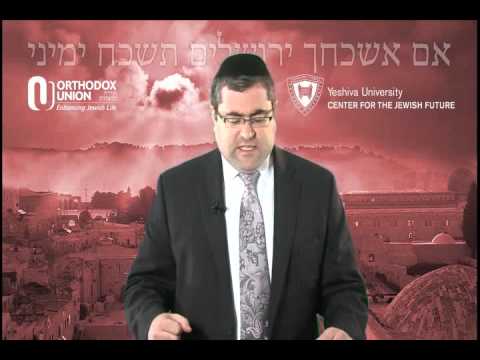 Rabbi Steven Burg: Making Tisha B'av Meaningful Today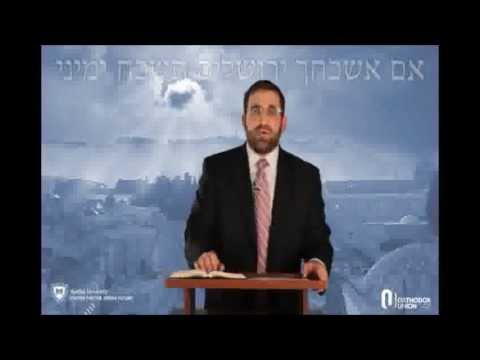 Rabbi Yaakov Glasser: The Parchment is Burning by the Letters Are Floating in the Air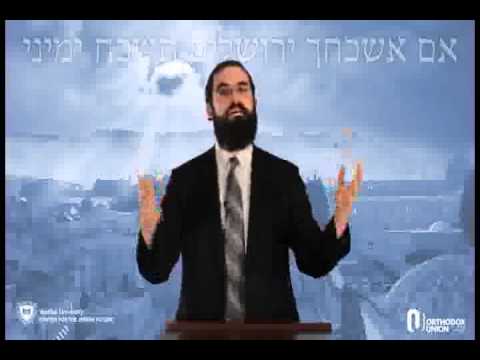 Rabbi Moshe Tzvi Weinberg: Confronting Exile, Experiencing Redemption